Published: May 2018
(formerly "alwaysON Tool Apron")
Flickr set >> https://www.flickr.com/photos/plusea/albums/72157696269599834
Video:
Pattern:

---
MATERIALS
### FABRIC
roughly 100x50cm piece of non-stretch fabric (canvas or tarp work well, but it can also be a thinner fabric)

### ZIPPER
40-60cm long open-able zipper (can be nylon-spiral, plastic or metal teeth)

### ELASTIC
30-60cm of flat elastic (1-2cm wide)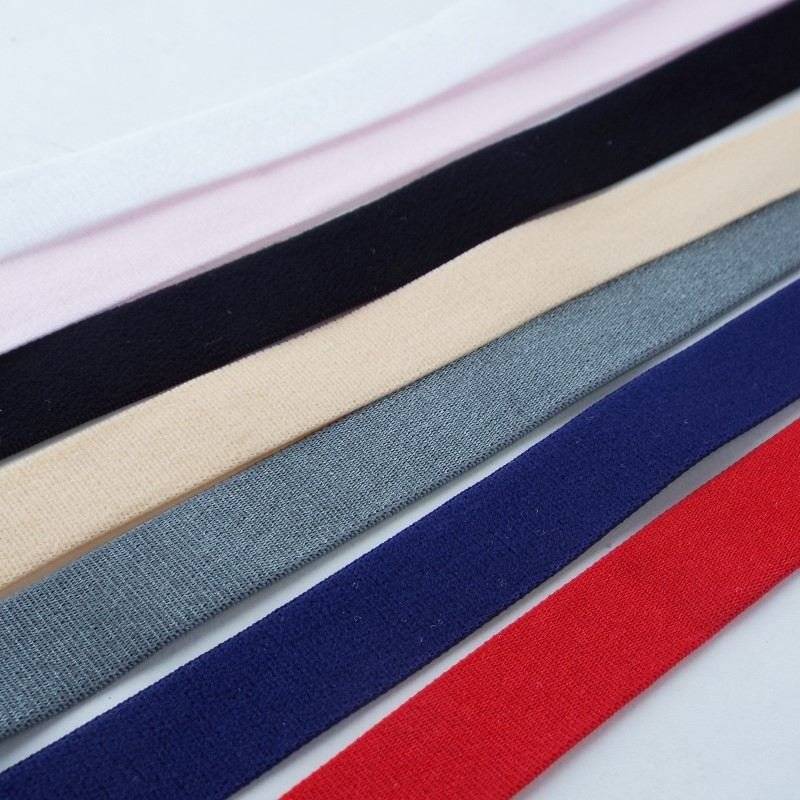 ### WEBBING + BUCKLE
150cm of webbing strap and matching buckle (or an old belt!)
I like to use 2.5cm wide strap and buckle.

### SNAPS
one set of snaps (hand sewable, machine-press or magnetic)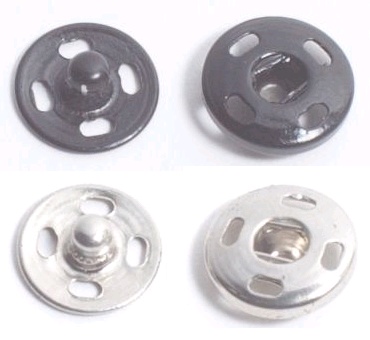 ---
TOOLS
– scissors
– sewing machine
– snap press
– hole punch
– iron
---
STEP-BY-STEP
1)TOOL SELECTION
what tools will you carry?
2)DECIDE
* size/dimensions
* placement of tools
* fixtures for tools: pouches,elastic,magnet,snap,
* materials & techniques
* open to left or right
3)EDIT PATTERN
dimensions <--> zip length
make extra patterns for pouches, fixtures
4)TRACE & CUT pattern pices
pay attention to right side of fabric
5)PREPARE the INNER POUCH
– attach items
– do all sewing you don't want to show
on outside
---
Older Versions
Download PDF of pattern >> http://www.plusea.at/downloads/wsp_ALWAYSon-apronPouch-A3.pdf